Compare Insurance Quotes with Dickson Insurance Agency, LLC
We ensure our policies cover all those little details for total peace of mind
Saving money is a vital concern for nearly everyone in these difficult times. Because of this, it is important that you find the best possible rate for your auto and homeowners insurance policy. Luckily, it is much easier to find a great rate for insurance now than ever before.
In the past, you were pretty much stuck accepting whatever type of insurance your agent could find for you. Then, around ten years ago, nearly every insurance company started offering their product online. Soon after, people started feeling as though they were insurance experts and handled their polices online themselves. This wasn't a bad thing - in many cases. However, there are downfalls to working directly with the insurance companies.
In many cases, insurance customers do not understand what type of coverage they need. They take the lowest possible rate, without looking into the repercussions that could be caused. This is fine and good - until the time comes that they need to get something back from the insurance company.
Because of this, working with an independent agency is actually still a superior way to obtain insurance. The agent can help you get the coverage you need at a price you can afford. Additionally, there are many agencies now that offer features that make it even easier. For instance, in some cases, you can compare insurance quotes online.
Unlike trying to compare by visiting each site yourself, using one of these tools means that you are comparing apples to apples. Therefore, not only are you paying as little as possible, you are still getting the type of coverage you need. Spend some time researching the options, and then choose an independent agency that will make things easy for you and save you money too.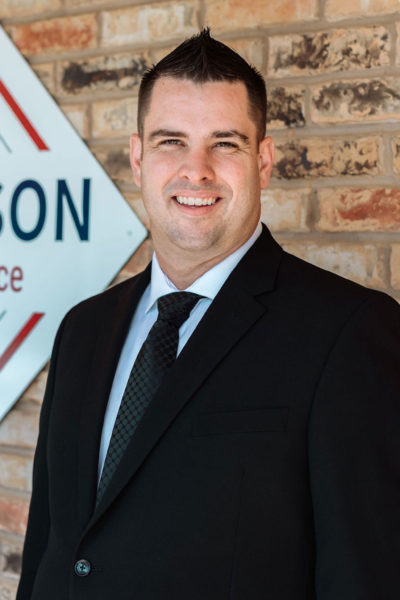 Ben Dickson has been working in the insurance industry for over 8 years and in customer service for over 20 years. Raised in Mount Vernon, TX, he has had an entrepreneurial spirit from a young age. He began his own lawn business the at age of 16. Dickson Lawn Service operated from 2000-2005. He also worked for Brookshire Grocery Company (1999-2005), followed by Lowe's for 13 years, mostly in senior management. In 2015, Mr. Dickson founded Dickson Insurance Agency, LLC in Marshall, TX, as a branch of Farmers Insurance Group. In 2020, wanting to expand the agency's product selection and the ability to offer better rates to his clients, Mr. Dickson transitioned from FIG to become an independent broker/agent. Mr. Dickson is married to his lovely wife, Keri Dickson, and they have one beautiful daughter Kylie. He is a member of the Noon Optimist Club of Marshall, TX and an active member of his church.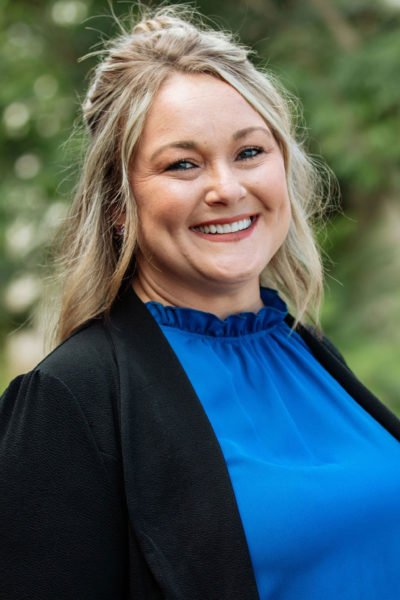 Vice President of Operations
Rachel Hankins has been with Dickson Insurance Agency since 2015. She holds licenses for property & casualty and life & health insurance in the states of Texas, Louisiana, Oklahoma and Arkansas. In May of 2018 she graduated with honors from Kilgore College with an associate degree in arts. Rachel lives in White Oak, Texas with her two sons and miniature Australian Shepherd. She is an active member in the Noon Optimist Club of Marshall, Texas where she holds the Vice President position. Rachel is also an active member of the East Texas Insurance Association and has held the position of Vice President for the last two years.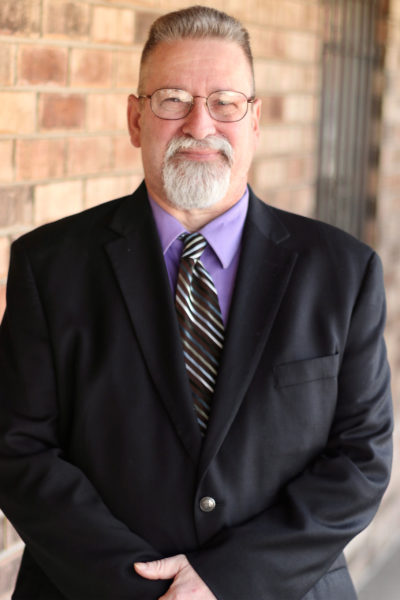 John Landry joined the Dickson Insurance Agency team in January 2022. He holds licenses for property & casualty, life & health insurance. John resides in Texarkana, Texas and handles customer service, support and sales at our Texarkana location. He has a lovely wife, Krislyn, have two beautiful children and four amazing grandchildren. John is currently enrolled in college working towards a degree in Psychology to become a high school counselor. He was born and raised in Lafayette, Louisiana and is approaching his ten-year anniversary of moving to Texas.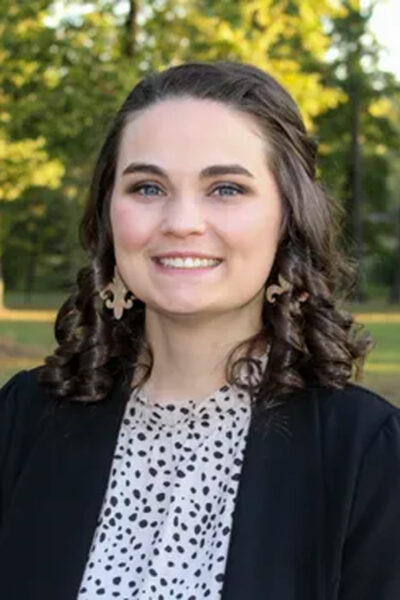 Dickson Insurance Agency is proud to announce the newest member of our team, Miranda Curtis. Miranda has recently settled back home in the East Texas area with her family. She is a proud military spouse, mother to two beautiful children and bonus mom to an amazing little boy. Miranda graduated Texarkana College in 2018 with her associates degree and is currently working on her bachelor's degree. Her future goal is to work with school-age children after obtaining her Child and Adolescent Development degree. She loves traveling and has visited England, Spain, France and lived in Hawaii for several years.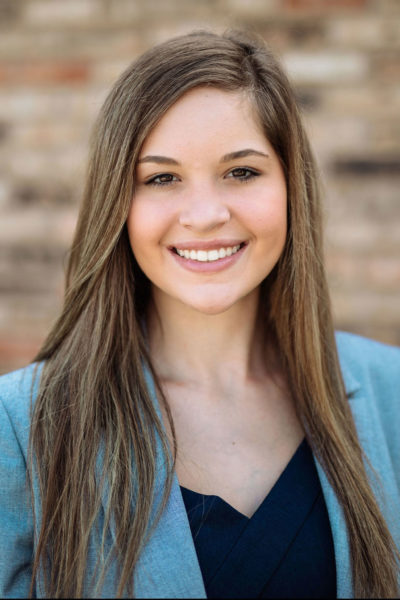 Brynna Comer joined our team in July 2022. She is a 2020 graduate of Harleton High School. This impressive young lady graduated at the age of sixteen. She assists in the day-to-day operations of the Agency and works from our Marshall location. Brynna lives in Diana, Texas with her parents Sam and Shannon Comer, and their dog.